"From caring comes courage."
GentleNurse Infusion 101 is committed to providing a nurturing on demand nursing experience for patients in need of intravenous infusion treatment, injection therapy, dialysis, and education and/or counseling during medical treatments. We are a private community service that aims to spread positivity and supply gentle nursing care to those in need within the community. We are here to help.
Our Mission
To provide the highest standard of specialized nursing care in a gentle and respectable manner to patients across all stages of life.
Our Services
We offer a range of services specific to your personal medical needs. See our list of services or contact us with any questions.
Blog
Read our blog written by founder, Pamela Rasheed, RN, MSN, BSN.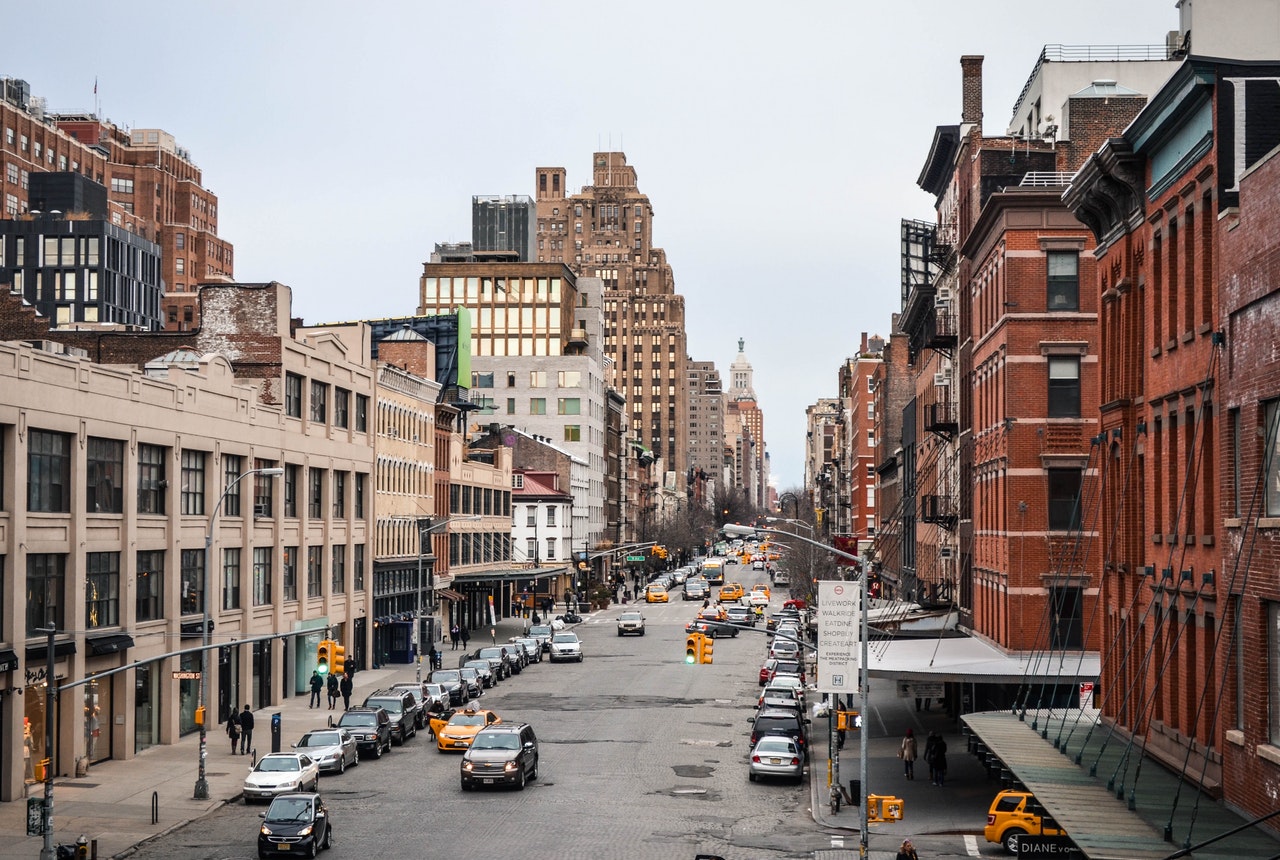 GentleNurse Infusion 101 was founded as an answer to the call for on-demand nursing services in the community.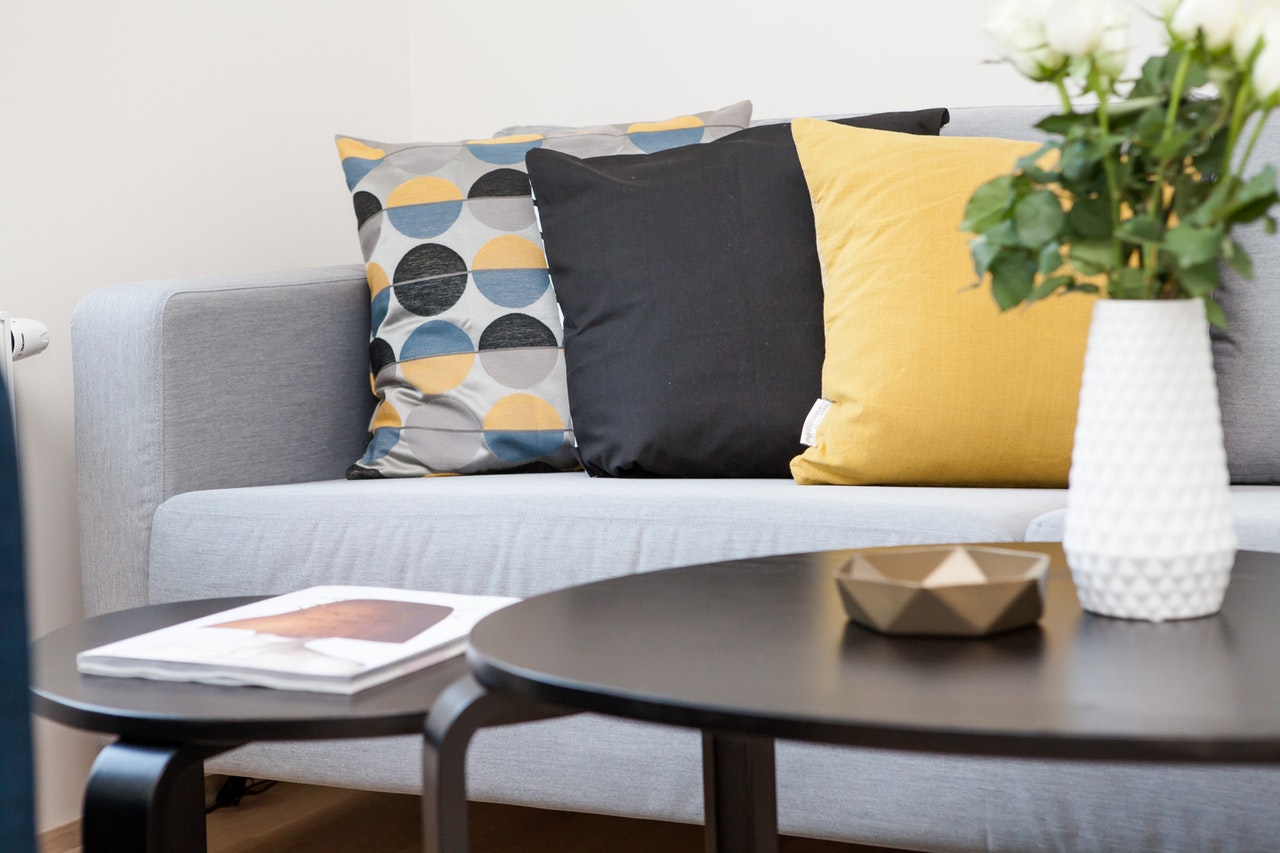 Our clients are everything to us and it is important to us that their experiences with GentleNurse Infusion101 are positive ones.